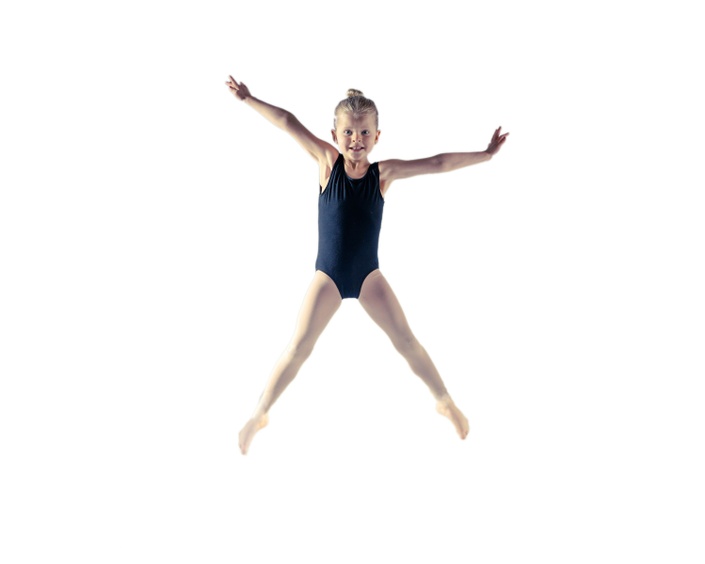 The Acro 101 Beginner Studio Curriculum
A 12 Week Plug and Play AcroDance Program to Get More Students and Make More Profit
You want an organized and safe Acro Program that gets results - but it can be a big commitment to get a teacher certified, especially when you're just trying to get your Acro Program off the ground!
Like you, we believe acro education should be more accessible, and that it shouldn't be so difficult to get started. That's why we created the Acro 101 Beginner Studio Curriculum for beginner acrobats ages 6 - 12, which hundreds of teachers have already implemented at their studios. With set lesson plans that include strength, flexibility, basic tricks, partnering, and across the floor Acro Dance progressions, this program will give your beginner acrobats the strong technical foundation they need. Plus, lesson plans come with both 45 and 60-minute class options, meaning you can choose the class length that best-fits your studio's schedule!
It's easy to implement:
1. Add a 12-week beginner Acro Dance session to your studio calendar that runs from mid March until mid June.
2. Implement using the Acro 101 Teacher Lessons and corresponding Lesson Plans.
3. Once students complete their 12-week session, they are ready to move into a full-year Junior Acro Dance class at your studio next session.
4.) Start your ADTA online Junior Teachers Certification Course this July, and be ready to transition your students into a full year program this September.
Why make beginner acro more complicated than it needs to be, and risk students getting injured or choosing to take classes elsewhere? Use our plug-and-play system to get your Acro Program off on the right foot from DAY 1.

Your Instructor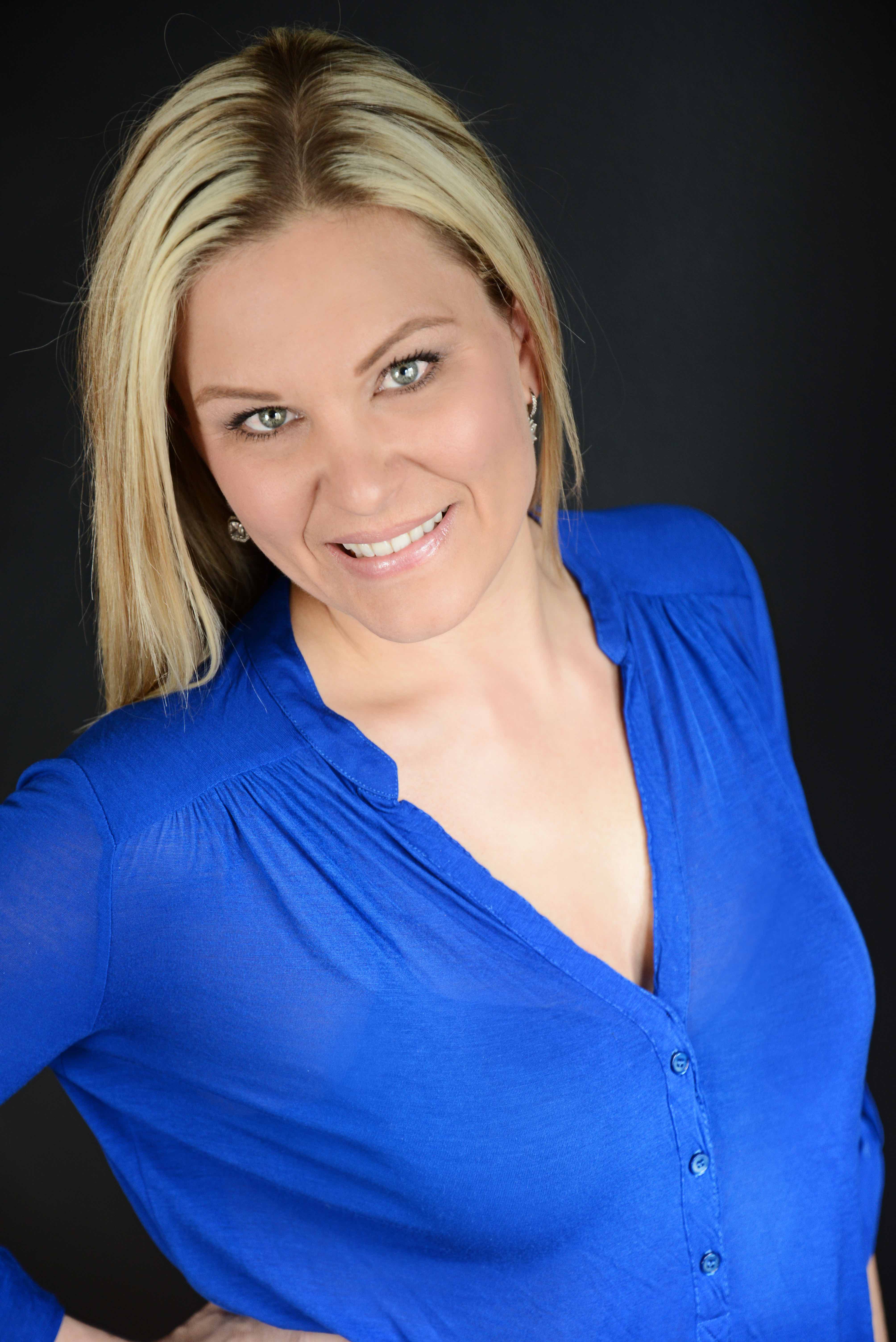 Melissa Klassen is an Acrobatic Dance specialist and Mentor. As Founder of the Acro Dance Teachers Association, and creator of the original Acrobatique AcroDance Syllabus, Melissa uses this platform to spread her message to Instructors of the importance of positive role modelling and mentorship for our youth. Melissa is a mentor, and Acro is her method.
For over 20 years, Melissa has built her career as an expert in AcroDance, safe spotting practices, injury prevention, gymnastics, adjudication, and positive mentorship. Melissa takes her role in molding and developing children very seriously, and it is the backbone to all of her work.
Melissa has extensive experience helping Studio Owners and Instructors put in place Acro Systems at their studios that are safe, appropriate and fun! Several of her own students have gone on to fulfil exciting professional careers, but what she is most proud of, is the impact she has been able to make on her students' lives; as well-balanced and contributing members of society. Melissa is proud of her students' accomplishments and of the positive impacts they are making in the world.
Frequently Asked Questions
Is this program the right choice for me?
For studios who don't currently offer acro, The Acro 101 Program is great for gauging interest and getting students excited about acro, without committing to a full year program. For studios who do have established acro classes, the Acro 101 Program acts as a feeder system for your regular acro classes. Once students complete their 12-week beginner session, you can add them to an existing Junior Acro Class. Run two or three 12-week sessions each year, and continue student intake throughout your season!
What is included with the program?
The Acro 101 Program includes: • 6 detailed classroom lesson plans (each to be used for roughly 2 weeks) • 6 Corresponding Teacher Lessons, to show your teachers exactly how to run each class. • The Comprehensive Acro 101 Instructor's Manual • Full-color illustrations of every trick in the curriculum to clearly define your circuits • Downloadable Progress Chart to track your students' development • Downloadable Student Certificate, to celebrate students who complete their 12-week session • Branded images for advertising your Acro 101 session!
How long is each set lesson?
Each lesson has a 45-minute class option, and a 60-minute class option, giving you the flexibility to run classes that best-fit your studio's schedule.
Why should I add acro to my studio's list of offerings?
Acro Dance is a new and popular genre; adding Acro Dance to your studio is a great way to increase revenue, stay competitive in the industry, and provide your students with well-rounded training. The strength, flexibility, and body awareness work that is provided in an acro class transfers over to all other dance genres – most studios find that the students who take acro are also their strongest dancers.
When does the course start and finish?
Acro 101 is a completely self-paced online course and beginner acro curriculum - YOU decide how quickly you want to work your way through the material with your students. Then, re-use the program every time you start a new 12-week beginner session!
How long do I have access to the course?
You only have to purchase this course one time for unlimited access - across any and all devices you own!
What if I am unhappy with the course?
Quality is our top-priority: if you are unhappy with the program, email us
[email protected]
within three business days of your order placement for a full refund. *Please note that fluctuations in exchange rates, and your bank's currency exchange fees, are out of our control; the ADTA is not responsible for any discrepancy in purchase vs. refund amount.
What if my teachers don't have previous acro experience?
Then you're in the right spot! The Acro 101 Program is the perfect entry point for students and teachers who are just getting started with acro.
Do I obtain official certification from this course?
No, but email us at
[email protected]
if you want to start your Junior Certification.
What's the next step for students who have completed the Acro 101 Program?
Students who complete the Acro 101 Program can move on to the Junior Curriculum! Email us at
[email protected]
for more info.
Welcome
Getting Started: Acro 101 Teacher's Tools
Available in days
days after you enroll
Acro 101: Lesson #1
Available in days
days after you enroll
Acro 101: Lesson #2
Available in days
days after you enroll