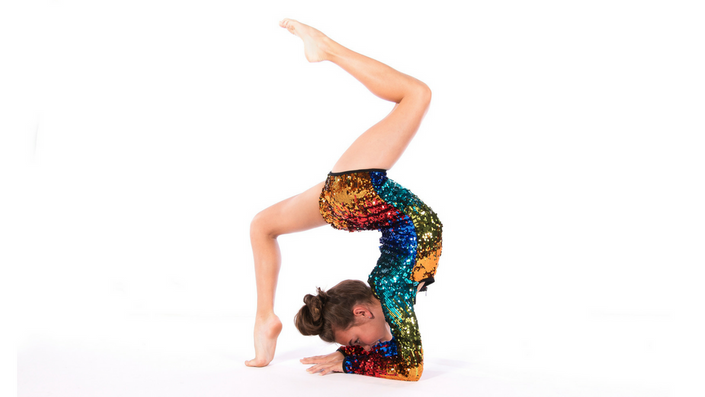 Acrobatique PRE-JUNIOR & JUNIOR Syllabus Bundle
Welcome to the Acrobatique PRE-JUNIOR and JUNIOR (1,2,3) Syllabus Bundle!

Take advantage of our set AcroDance system and you will see your students progressing steadily, achieving their goals, and attaining beautiful AcroDance Technique.
This Syllabus Bundle Contains:
HD videos demonstrating all Pre-Junior and Junior 1, 2, 3 SYLLABUS WORK and SPOTTING TECHNIQUES
A PDF version of the Acrobatique Pre-Junior and Junior 1, 2, 3 Master Manual Syllabus Textbook
Pre-Junior and Junior 1, 2, 3 Student Progress Charts, to help track their progress in class
The option to order Level-Achievement Pins, for students who have mastered all tricks in a level!
Syllabus Tricks (think: handstands, cartwheels, walkovers, and much more), Body Positions, Partnering Skills, and Master Technique Warm-ups (your secret to developing technically-excellent acrobats) - It's all here in one place for you to reference!
Your Instructor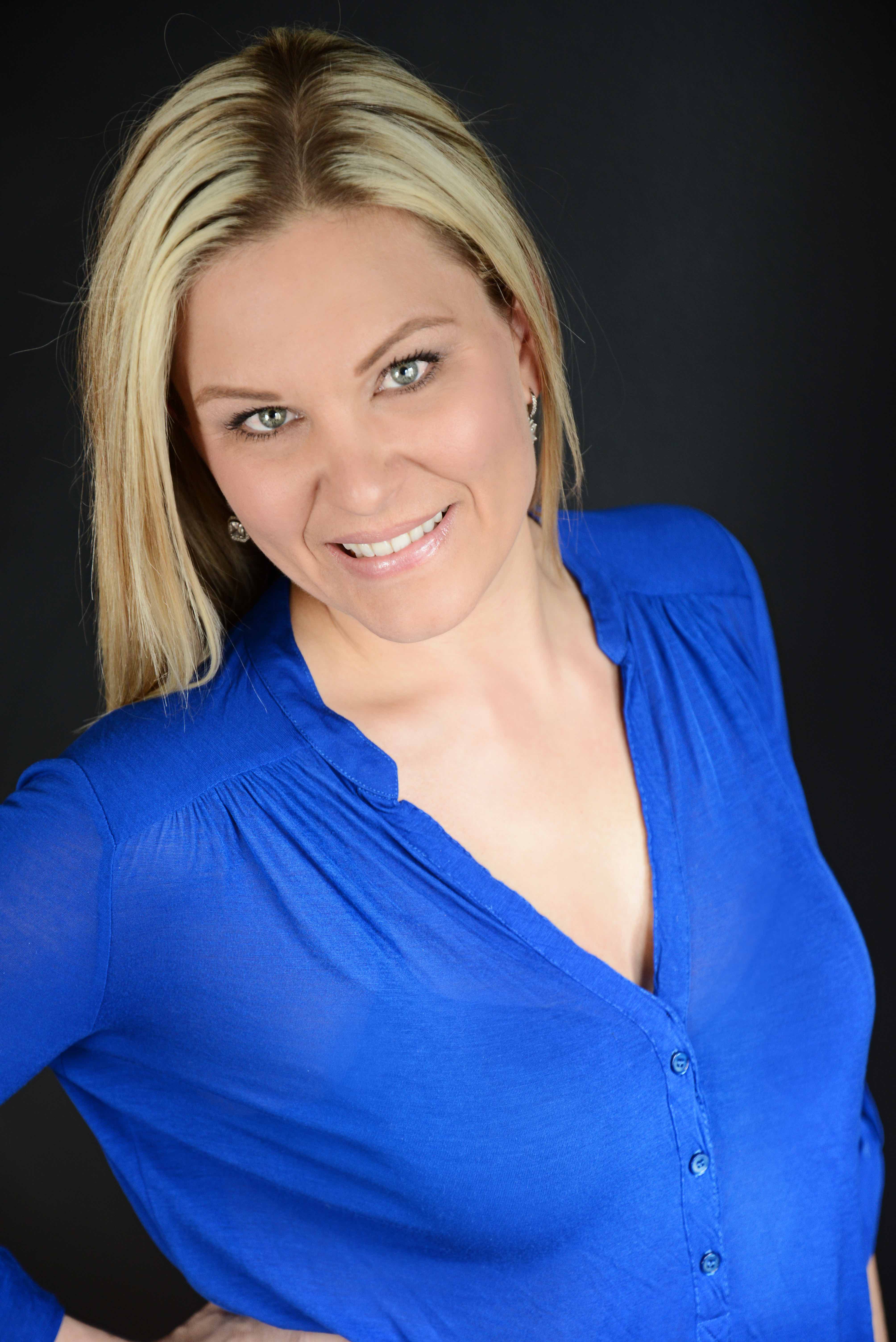 Melissa Klassen is an Acrobatic Dance specialist and Mentor. As Founder of the Acro Dance Teachers Association, and creator of the original Acrobatique AcroDance Syllabus, Melissa uses this platform to spread her message to Instructors of the importance of positive role modelling and mentorship for our youth. Melissa is a mentor, and Acro is her method.
For over 20 years, Melissa has built her career as an expert in AcroDance, safe spotting practices, injury prevention, gymnastics, adjudication, and positive mentorship. Melissa takes her role in molding and developing children very seriously, and it is the backbone to all of her work.
Melissa has extensive experience helping Studio Owners and Instructors put in place Acro Systems at their studios that are safe, appropriate and fun! Several of her own students have gone on to fulfil exciting professional careers, but what she is most proud of, is the impact she has been able to make on her students' lives; as well-balanced and contributing members of society. Melissa is proud of her students' accomplishments and of the positive impacts they are making in the world.
Frequently Asked Questions
What age group or skill level is this curriculum designed for?
The Pre-Junior Curriculum is designed for students ages 5-6. From there, all students (ages 7 and up) should begin with the Junior 1 Curriculum. For an idea of level, the Junior work covers acrobatic tricks up to and including front and back walkovers.
What's included with this syllabus bundle?
This bundle includes HD Videos, a PDF Textbook, Student Progress Charts, and the option to order Level-Achievement Pins. All Pre-Junior and Junior (1, 2, 3) syllabus work is covered here!
Will this bundle ever expire?
Nope! Acrobatique Syllabus Bundles are a 1-time purchase and won't expire or need to be renewed.
Do I obtain official certification by following Acrobatique Syllabus work?
To obtain official Acrobatique Certification, teachers must register and complete an Acrobatique Certification Course (either online or in-person). For more information on certification, email us at
[email protected]
What if I'm unhappy with the syllabus bundle, or I choose the wrong level for my students?
We want to make sure you receive the online materials that will help you the most! For an exchange or full-refund, contact us at
[email protected]
within three business days of your order placement, and upon verification, ensuring that none of the materials in the bundle have been downloaded, we would be happy to issue you a refund. *Please note that fluctuations in exchange rates, and your bank's currency exchange fees, are out of our control; Acrobatique is not responsible for any discrepancy in purchase vs. refund amount.
What's the next step for students who have completed the Junior Curriculum?
Students who complete the Junior work can move on to the Intermediate Curriculum! An Intermediate Syllabus Bundle is also available on this website.
Curriculum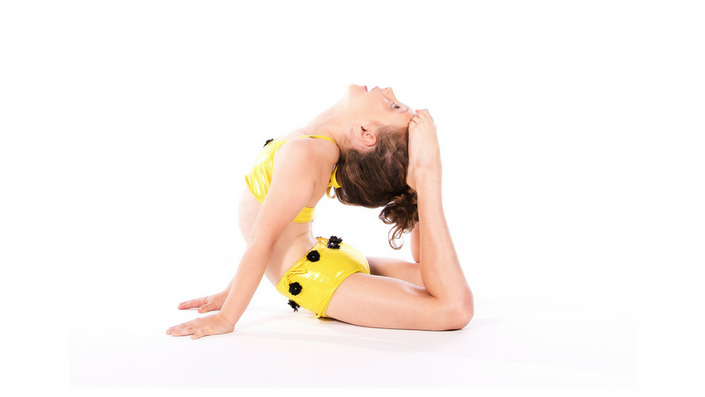 Acrobatique Pre-Junior Curriculum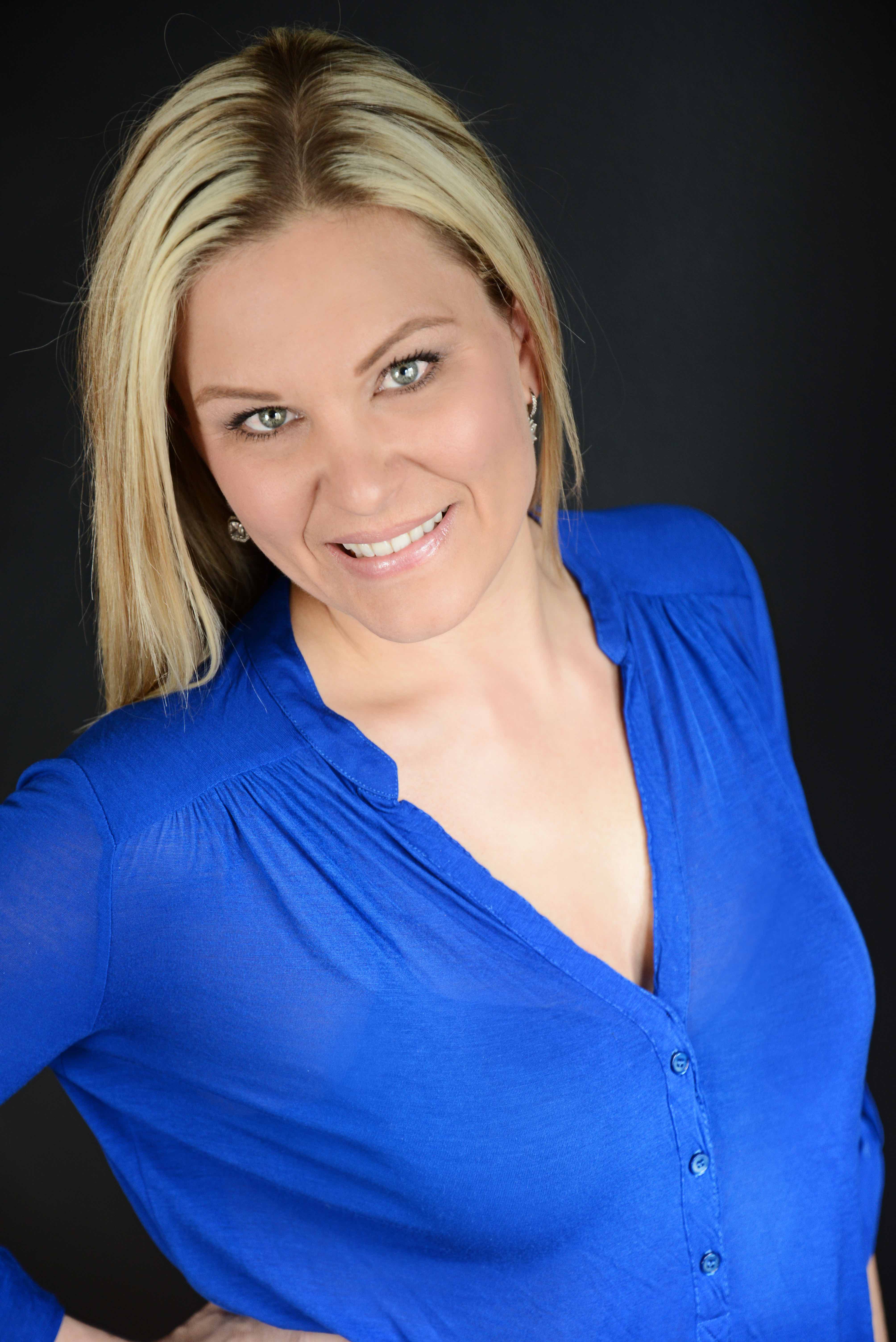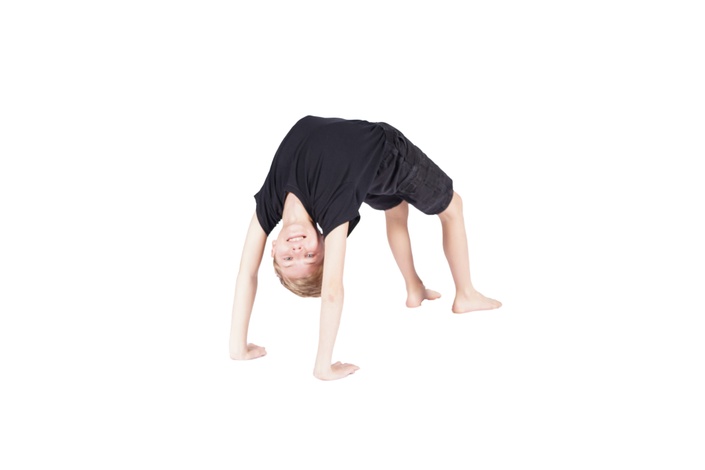 Acrobatique Junior 1 Curriculum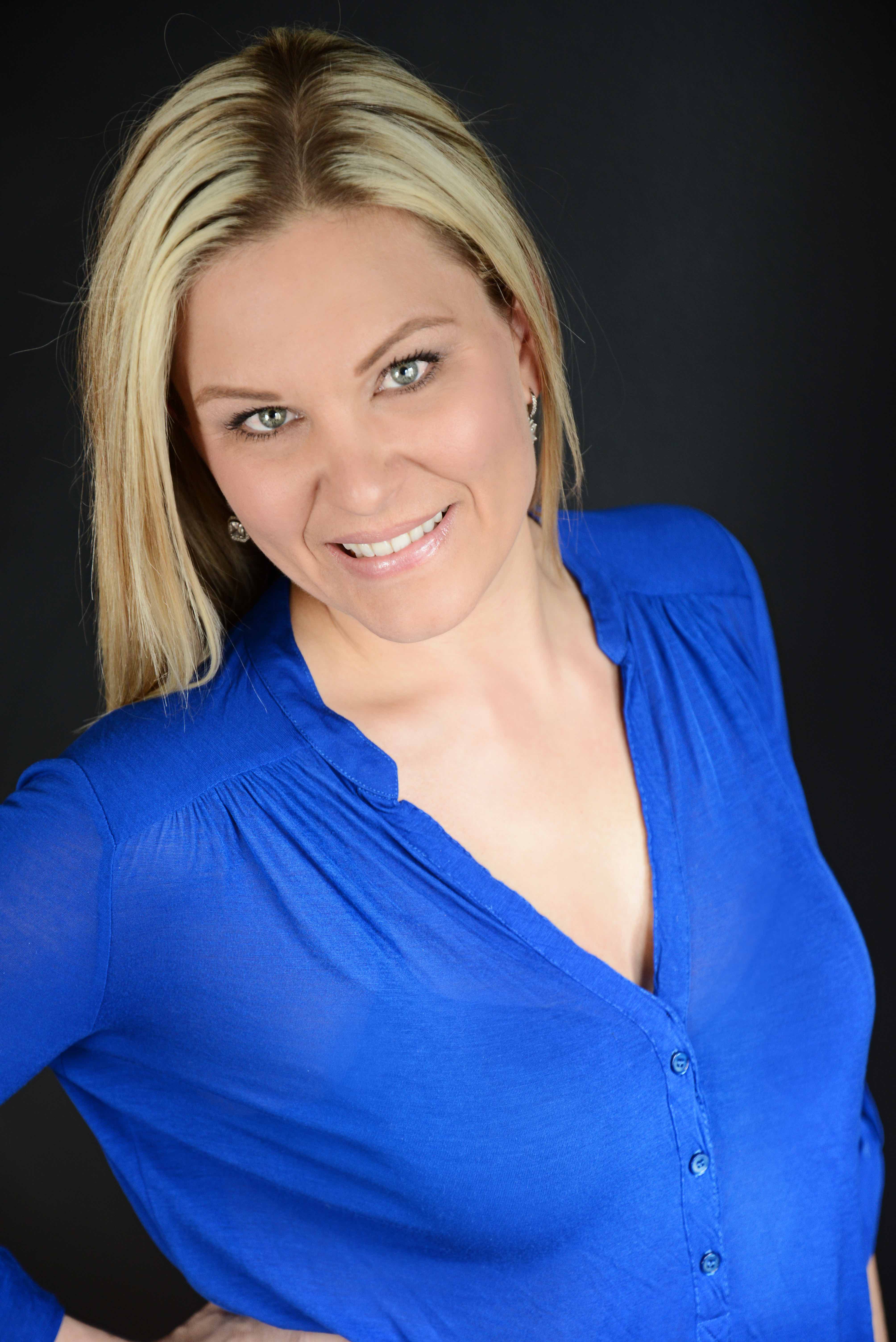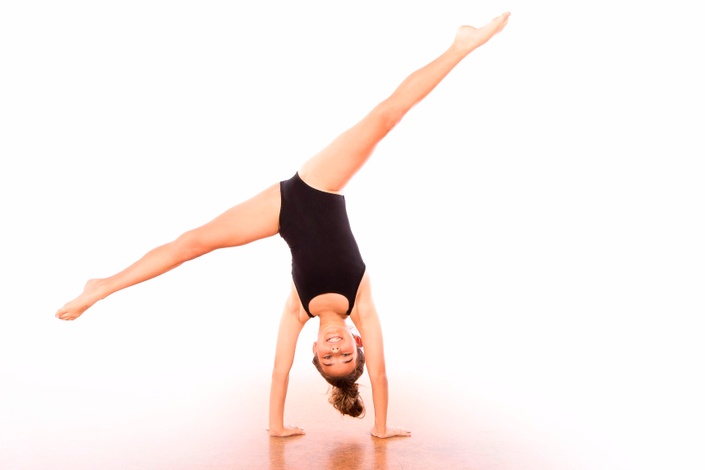 Acrobatique Junior 2 Curriculum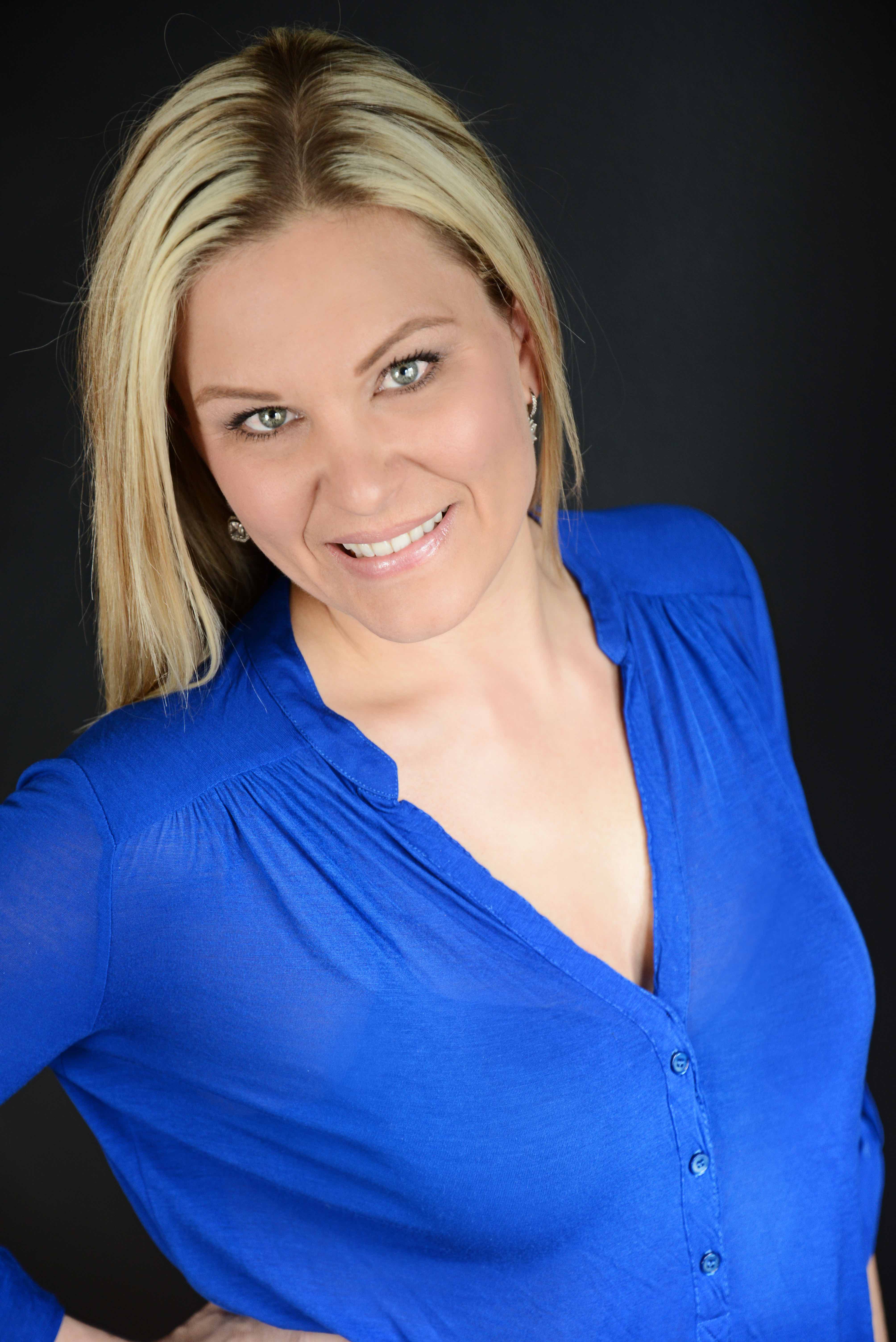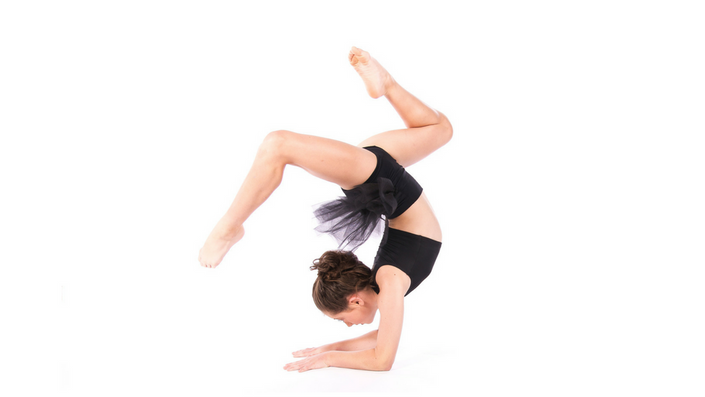 Acrobatique Junior 3 Curriculum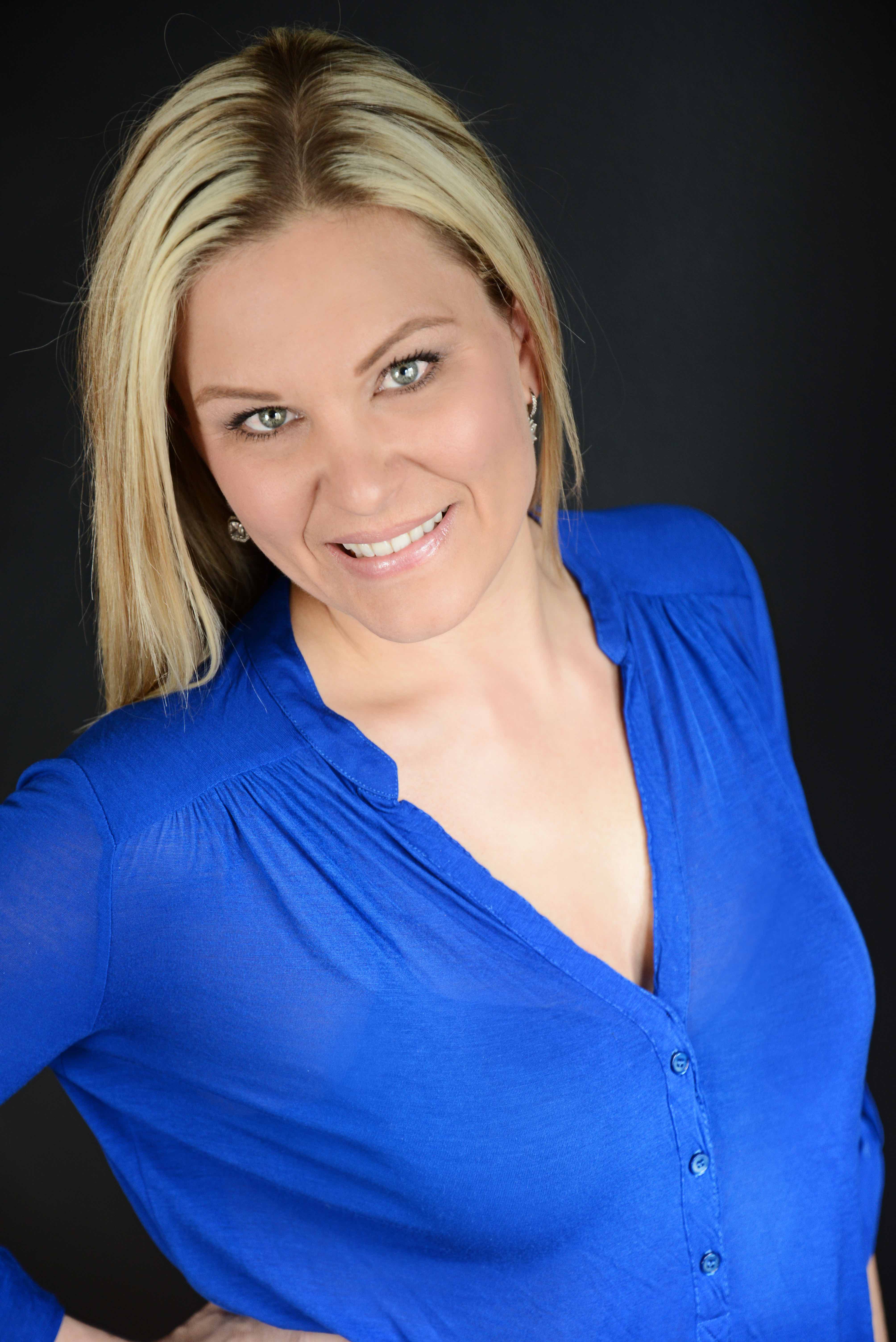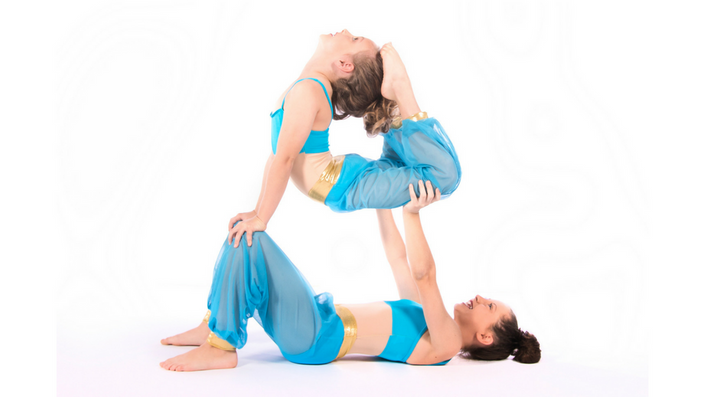 Acrobatique Junior Teacher's Tools