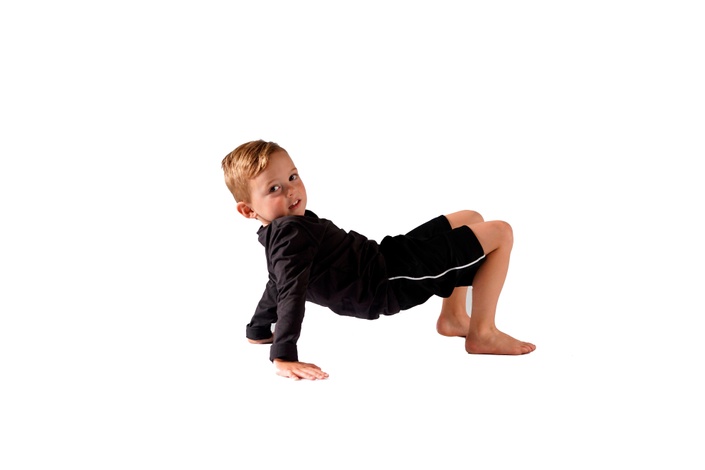 The KinderAcro Studio Curriculum
Your Plug and Play system for KinderAcro at your studio.
ADTA KinderAcro: A "Made-For-You" Studio System For Preschoolers Ages 18 months – 6 years old
Your preschool program is the backbone of your studio: It's where you get the largest influx of new students (who, if they love your program, will stay at your studio for years and years)!
This is why it's important that you OFFER SOMETHING DIFFERENT that makes your preschool classes stand out from the studio down the street. ADTA's KinderAcro Program is the perfect way to keep your preschool students (and their teachers!) engaged and excited.
This program is fully online, with teacher training and student curriculum for three separate divisions:
The Toddler Division: ages 18 months – 3 years old (assisted)
The Preschooler Division: ages 3-5 years old (un-assisted)
The Pre-Junior Division: ages 5-6 years old (un-assisted)
All your faculty members can utilize the program to maintain consistency from class to class: everyone will be on the same page with your Kinder acrobats! No more relying on a specific teacher's methodology – with this program, all the work is done for you, so you can be confident that your studio's youngest acrobats will ALWAYS develop their technique and body-awareness PROPERLY.

Take a look at what we've included for you:
Video Tutorials that explain how to teach and spot all items in the curriculum.
26 detailed lesson plans (8 for Toddlers, 8 for Preschoolers, and 10 for Pre-Juniors) that teachers can print off and use directly in the studio.
Comprehensive KinderAcro Instructor's Manual.
32 cute, full color illustrations to print off and use in the studio to clearly define your Toddler and Preschooler circuits.
Downloadable Student Certificates for your KinderAcro graduates (make students feel proud and help parents understand that their children are working through a set and proven system).
Made-for-you downloadable marketing materials to help promote your KinderAcro Program.
Your Instructor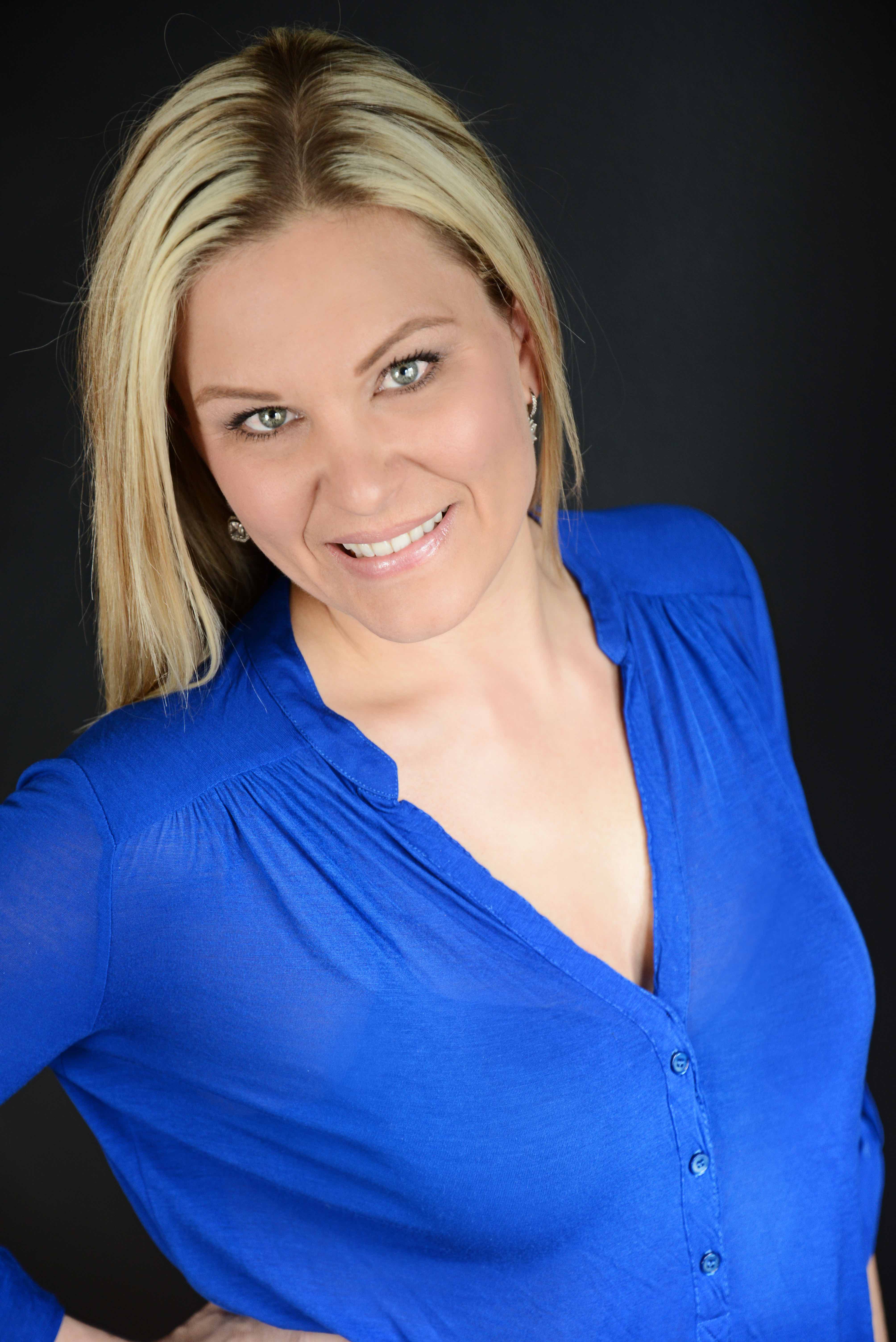 Melissa Klassen is an Acrobatic Dance specialist and Mentor. As Founder of the Acro Dance Teachers Association, and creator of the original Acrobatique AcroDance Syllabus, Melissa uses this platform to spread her message to Instructors of the importance of positive role modelling and mentorship for our youth. Melissa is a mentor, and Acro is her method.
For over 20 years, Melissa has built her career as an expert in AcroDance, safe spotting practices, injury prevention, gymnastics, adjudication, and positive mentorship. Melissa takes her role in molding and developing children very seriously, and it is the backbone to all of her work.
Melissa has extensive experience helping Studio Owners and Instructors put in place Acro Systems at their studios that are safe, appropriate and fun! Several of her own students have gone on to fulfil exciting professional careers, but what she is most proud of, is the impact she has been able to make on her students' lives; as well-balanced and contributing members of society. Melissa is proud of her students' accomplishments and of the positive impacts they are making in the world.
Frequently Asked Questions
What's the benefit of adding Acro to my studio's preschool program?
Acro is the perfect way to spice up your studio's existing preschool program! Not only will it give your program a competitive edge, it will also allow your youngest students to try a fun new genre, and will improve their strength, motor skill development, and body awareness!
What age range is this program suitable for?
ADTA's KinderAcro Program is designed for students ages 18 months to 6 years old. The program contains three divisions with age appropriate skills – the Toddler Division (18 months – 3 years old) is an assisted division (either with parents or assistant teachers); the Preschool Division (3 – 5 years old) is unassisted; and the Pre-Junior Division (5 - 6 years old) is also unassisted.
How long is each set lesson, and how do I set-up my classes?
The ADTA Toddler and Preschooler Classroom Lesson Plans are set up as 15-minute "add-on" lessons to utilize in an 8-week session class. If you are running 45-minute classes, we recommend including two genres of dance in each lesson (Acro + one other genre). If you are running 60-minute classes, we recommend including three genres of dance in each lesson (Acro + two other genres). Each of the ten Pre-Junior Classroom Lesson Plans are designed for 45-minute classes, and should be used for roughly one-month (or until your students are comfortable with the material and ready to move on). Your Pre-Junior classes can run for a full dance season.
How long do I have access to the course?
You only have to purchase this course one time for unlimited access - across any and all devices you own!
When does the course start and finish?
The KinderAcro Program is a completely self-paced online course AND studio curriculum - YOU decide how quickly you want to work your way through the material with your students. Then, use the curriculum time and time again to maintain consistency in your studio.
What if my teachers and I don't have previous Acro experience?
Our KinderAcro Program is suitable for teachers with no previous acro training. The course explains how to teach and spot each trick, and discusses technical elements to look for in your students.
Do I obtain official certification by enrolling in this online course?
No, but email us at
[email protected]
if you want more information on our certification programs!
What if I am unhappy with the course?
Quality is our top-priority: if you are unhappy with the program, email us
[email protected]
within three business days of your order placement for a full refund. *Please note that fluctuations in exchange rates, and your bank's currency exchange fees, are out of our control; the ADTA is not responsible for any discrepancy in purchase vs. refund amount.
What's the next step for students who have completed the KinderAcro Program?
Once students "age out" of the KinderAcro Program at age 6, they can move on to the Junior Curriculum! Email us at
[email protected]
for more info.
Registration Is Now Closed. Please email us to be placed on the waitlist for the next registration intake: [email protected]